<![if ! IE]> <![endif]> <![if IE]> <![endif]>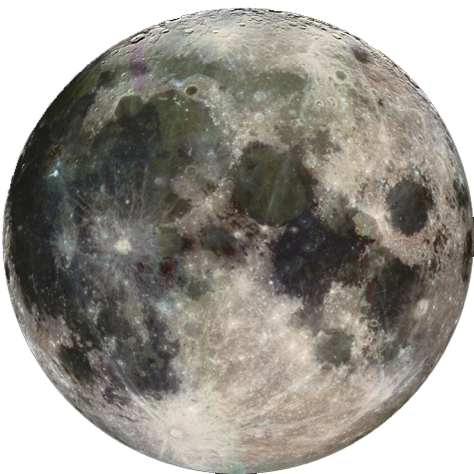 Forward

C
harles "Chuck" Bobuck has been composing and arranging music for the Residents for more than 40 years under the protective veil of The Residents invisibility. In some ways, The Residents of the original dogma only lasted about ten years, from the early 1970's to the early 1980's. Like the monster from
Alien
, The Residents evolved and changed after that. Each incarnation has been able to give birth to a new definition of The Residents, and therefore a new series of artistic statements. These changes have given us projects like CUBE E, Bad Day on the Midway, and The Bunny Boy webisodes that could never have existed under the strict rules of the original manifesto.

I
t has happened again. While we peacefully slept, The Residents have molted.


A
magician likes to appear as though he is doing nothing. It is the magic that is cool. Penn and Teller have always performed a classic "magic" trick involving cups and balls. P&T replaced the normally opaque cups with clear ones. There is no such thing as magic, only the amazing skill of the humans who make it appear they are doing nothing,
while
actually doing everything
. The addition of the human only makes the cups and balls trick more magical and enjoyable.


T
he same with The Residents. There is no magic. In this era, releasing recordings is not enough. Multifaceted projects became the norm a few years ago, and now that too is no longer enough. What has emerged is a major upheaval in Residents personification. Randy, Chuck & Bob.


R
andy Rose's relocating to Hollywood is not a matter of leaving The Residents, but to extend its reach.
Maurice & me
, Randy's excellent blog, is designed to use his adventures as a storytelling device for our enjoyment. It is a personalization of Roger's fictional Bunny experience (
The Bunny Boy
web series), only it is happening in real life and real time, and we get to go along with him. Randy may perform his
Sam's Enchanted Evening
, and it stands as a worthy work, but it exists to provide
content
for the story telling. It becomes a modern form of a play-within-a-play. The bigger art is the adventures of Randy who does art within this bigger framework.


F
ollowing Randy's outing is Charles Bobuck. Yes, Chuck has a new album,
Codgers on the Moon
. We are being tricked once again into thinking that the CD is the art, that it is the music that counts. We have a hard time breaking our long-established thought patterns. But no. What you are starting to read now is the bigger art that embraces the music. The music is the cup and balls. This web site is the magician using transparent cups, and the reveal turns out to be the best trick of all.


R
ead his web site, listen to his music. Remember, we are all very deep within an illusion, and the bread crumbs we dropped have long since been eaten by crows.

- Big Brother, 2012