Romeo and Juliet
became
West Side Story
.
King Kong
has been filmed three times.
Michael Jackson
recorded
The Beatles, "
Come Together."

In light of these examples, I didn't consider it too weird when I decided to start writing "cover versions" of other people's literature. My hobby has always been to edit and rethink other people's work, why not literature. Often I only modernize the vision, but sometimes I alter the plot. I add and delete characters, scenes, and dialog. Though ultimately my goal is always to honor what I feel is the original's intent.

I like pictures so it made sense to illustrate my writings.


Charles Bobuck
, formerly of
The Residents
, graciously adds the music score for my work.

H.Fox
FREE Serialized Novella
---
New chapters added as they appear in new issues of HACIENDA BRIDGE newsletter
The adventures of Charles Bobuck
A depressed man spends too much time by himself in a room with strange wallpaper.
An enhanced Website with illustrations by H.Fox and a soundtrack by Charles Bobuck.
Read by Joey R
ENHANCED IBOOK - TEXT, PICTURES, MUSIC - AVAILABLE $6.99 @ ITUNES BOOKSTORE
An older woman's reflection on the unusual circumstances that led to her losing her virginity. An enhanced iBook with illustrations by H.Fox and an hour long soundtrack by Charles Bobuck.

An new medium to explore.

"Books are the new TV."
THE SWORDS OF SLIDELL (OST - CHARLES BOBUCK)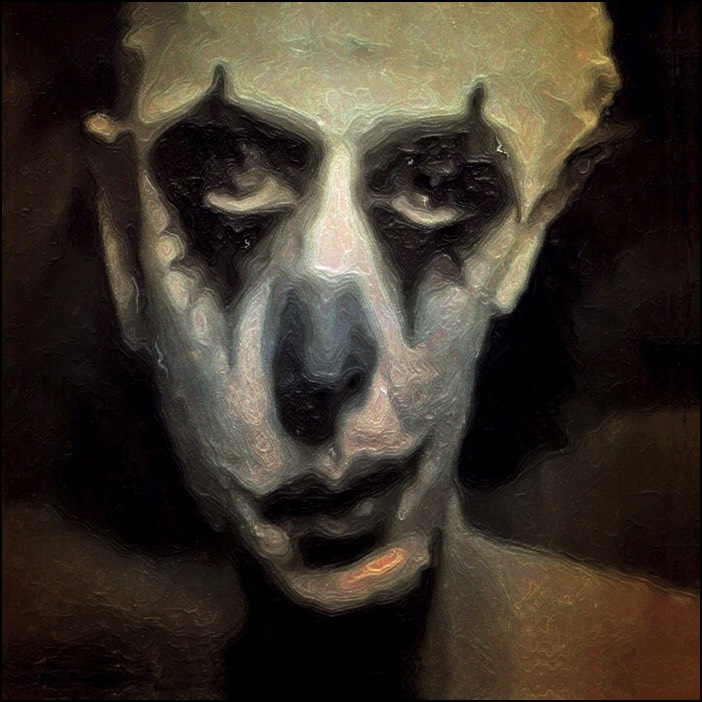 Original Soundtrack

Charles Bobuck's scoring for the H.Fox book.
Contains highlight from the book
LIMITED EDITION (300) TOOK 01