Hardy co-founded
Residents Uninc
in 1970. He went on to become one of the founders of
The Cryptic Corporation
and
Ralph Records
in the early 1970s. He worked with
The Residents
as a producer, sound engineer, and personal manager until 2016 when he sold his holdings of The Cryptic Corporation to operate a smaller music company called
Hacienda Bridge
Music
.
Co-founder of
The Residents
, Bobuck worked as primary composer for the group from their beginning until 2015 when he had to withdraw from the group due to health issues. He continues to write and record music independently with childhood friend,
Hardy Fox
at
Hacienda Bridge Music
.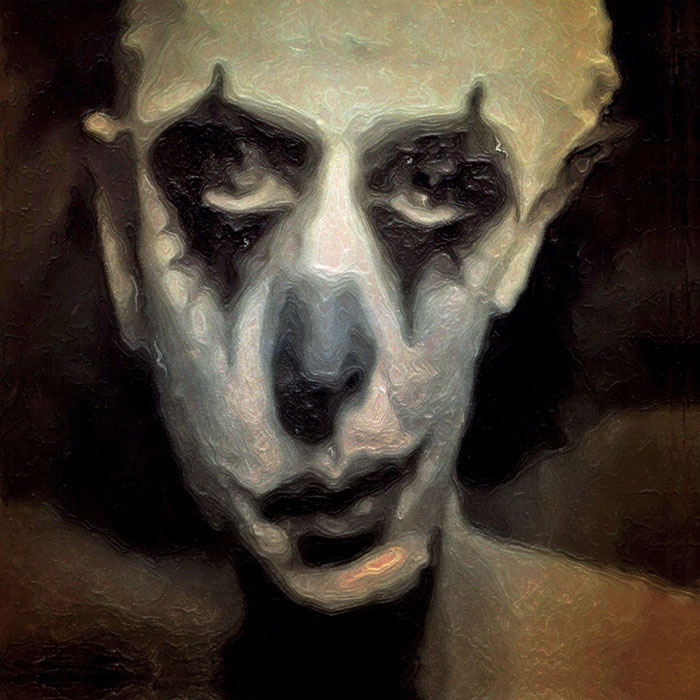 THE SWORDS OF SLIDELL (book)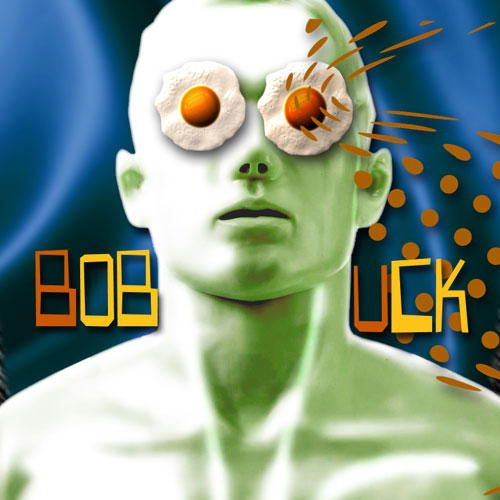 EGGS FOR BREAKFAST(CD)
Hardy Fox now divides his time between creating graphics and writing stories. His most recent picture book is available at the iTunes Bookstore. It is a multi-media book and features a full score by
Charles Bobuck
.
ITUNES BOOKSTORE
Charles Bobuck has collected 26 of his favorite Tiny Tunes for this unique collection.

It is egg-a-licious.

KLANGGALERIE
TOOK
is a collaboration between the record company,
Klanggalerie
, and
Hardy Fox
and
Charles Bobuck
. The partnership will create and issue unique content from less commercial projects. The titles are limited editions of 300 copies and sold only by Klanggalerie mail-order.
Childhood friends left Louisiana to join the flower children of San Francisco's
Summer of Love
and never left. Instead, they made art and music. They created a long string of curious projects over four decades. A version of the group is still touring and making music.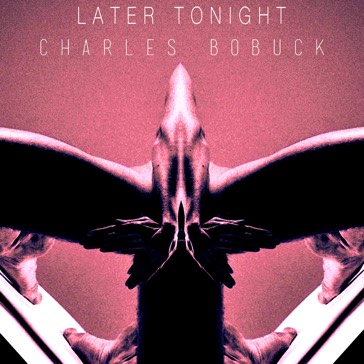 TOOK #2 LATER TONIGHT (CD)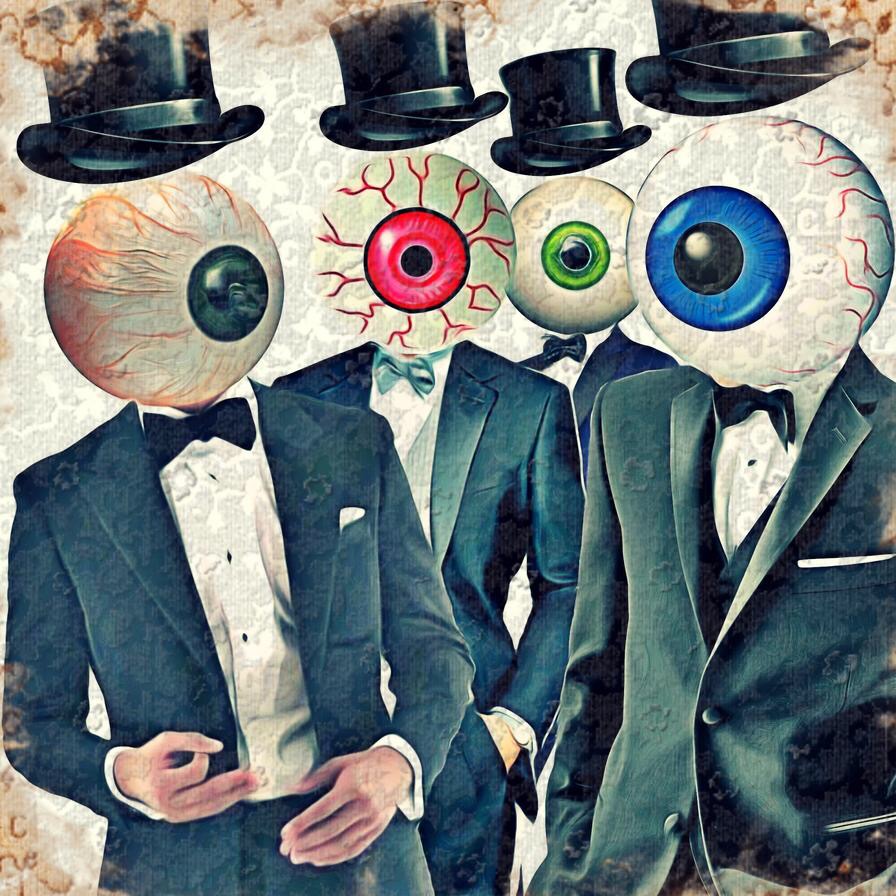 --TOOK #1
The Swords of Slidell
- August 2016 -
sold out

--TOOK #2
Later Tonight
- August 2016 -
sold out

--TOOK #3
Missing Soldiers
- December 2016 -
sold out
KLANGGALERIE
A good starting place to learn about The Residents is the film,
The Theory of Obscurity
.

DVD available from Netflix

Klanggalerie, based in Vienna, Austria, is a small music label and bookshop. Their eclectic aesthetics makes them the perfect home for off-beat artists like Charles Bobuck, The Residents, and Renaldo & the Loaf.