Hardy Fox grew up in Texas. After college he moved to San Francisco reveling in the free love days of 1967-68. He co-founded the much loved cult band, the Residents, where he was primary composer.

Hardy retired from The Residents in 2015 but continued to compose for the group through 2017. In addition to his work with that band, he has recorded as a solo artist under various names including Charles Bobuck, Combo de Mechanico, Sonido de la Noche, Chuck, TAR, among others. Now he works simply as Hardy Fox.


A DAY HANGING DEAD BETWEEN HEAVEN AND EARTH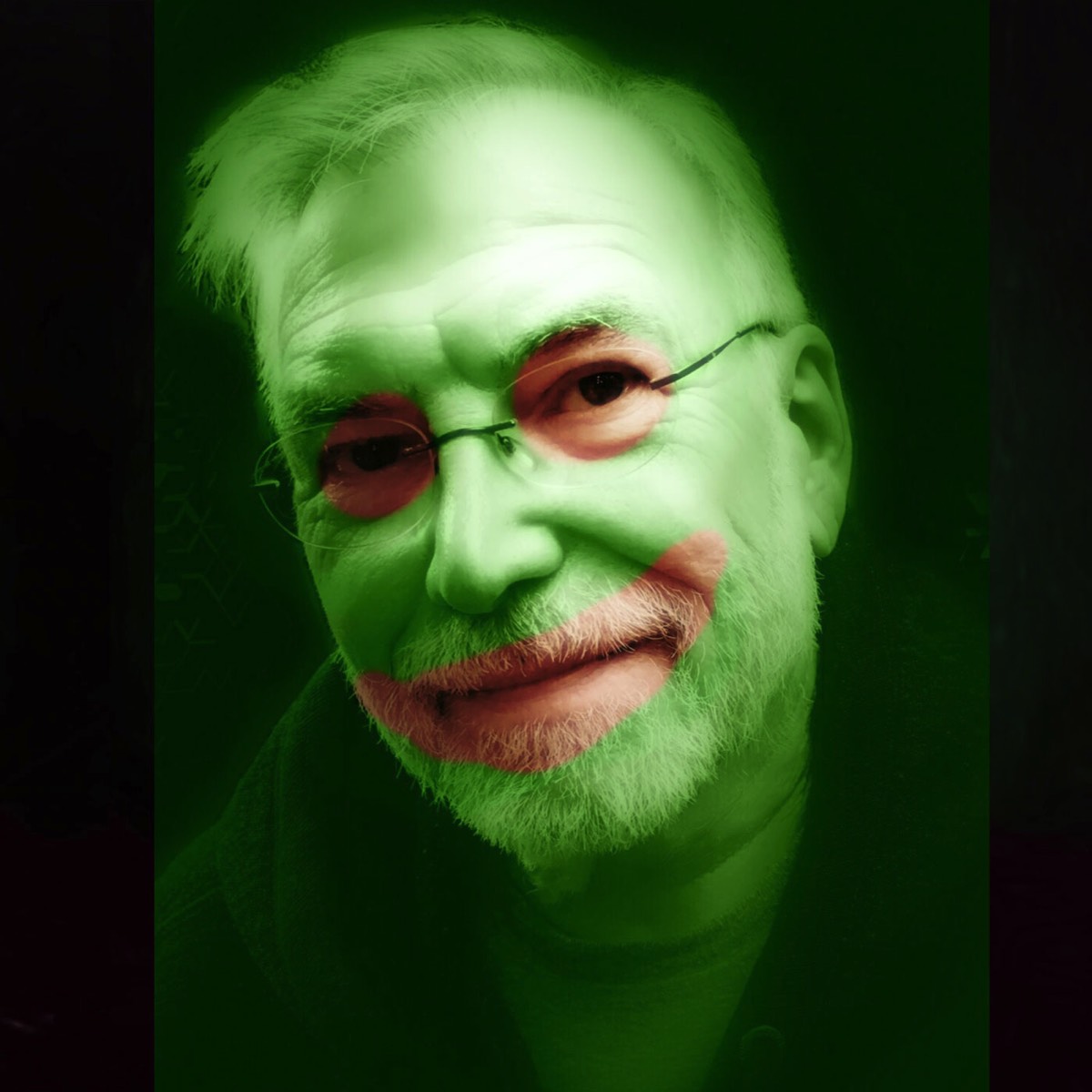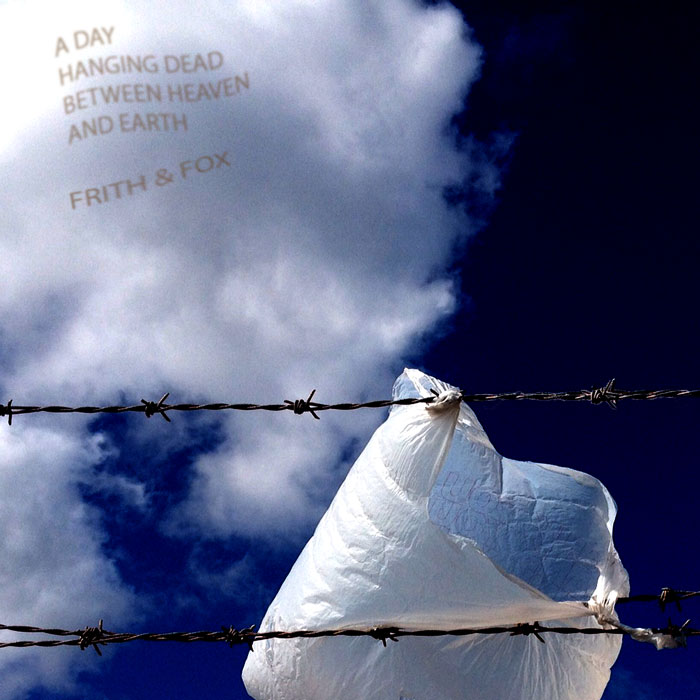 Fred Frith and Hardy Fox
NOW AVAILABLE

Klanggalerie, based in Vienna, Austria, is a small music label and bookshop. Their eclectic aesthetics makes them the perfect home for off-beat artists like Hardy Fox, The Residents, and many many others.